Animated vehicles with drivers: car, plane, train: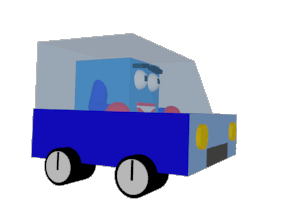 Car

More characters, featuring facial expressions: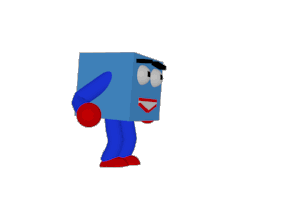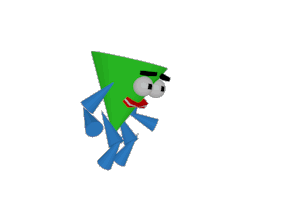 Critters


A collection of free side-scroller character sprite sheets. 360x330 pixels, 76 frames. 2d renderings of 3d "craft" style figures.
Transparent background. 6 characters so far, more coming soon (plus vehicles and props).
Each character has the same set of actions: run, puch, look around, fall, get up, kick, shoulder shrug, jumb, cheer.
Try them out by clicking the buttons or see the animated gif preview below.













Each character has the same set of 9 actions (76 frames)! The gif previews below show just one action per character. To download the full set of frames in png format, right click on the character and select "Save target as".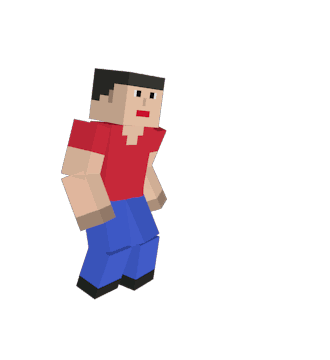 Dude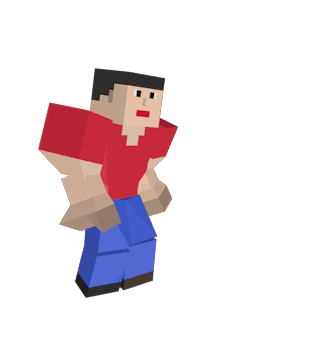 Dude on steroids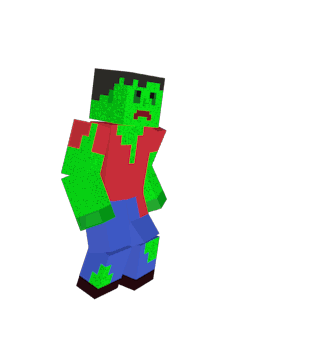 Undead
Ghost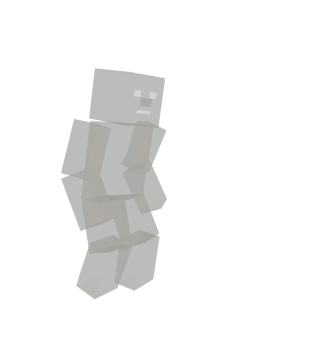 Crystal dude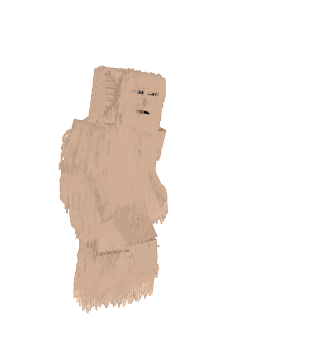 Yeti


License: free to use in your commercial or non-commercial products, just credit sprite.slicker.me


Tutorial - interactive animated sprites on your website in only 15 lines of code


Tutorial - Flash version